Our showhomes are now OPEN for regular hours! Mon - Thurs 4-8 & Sat, Sun & Holidays 1-5
---
---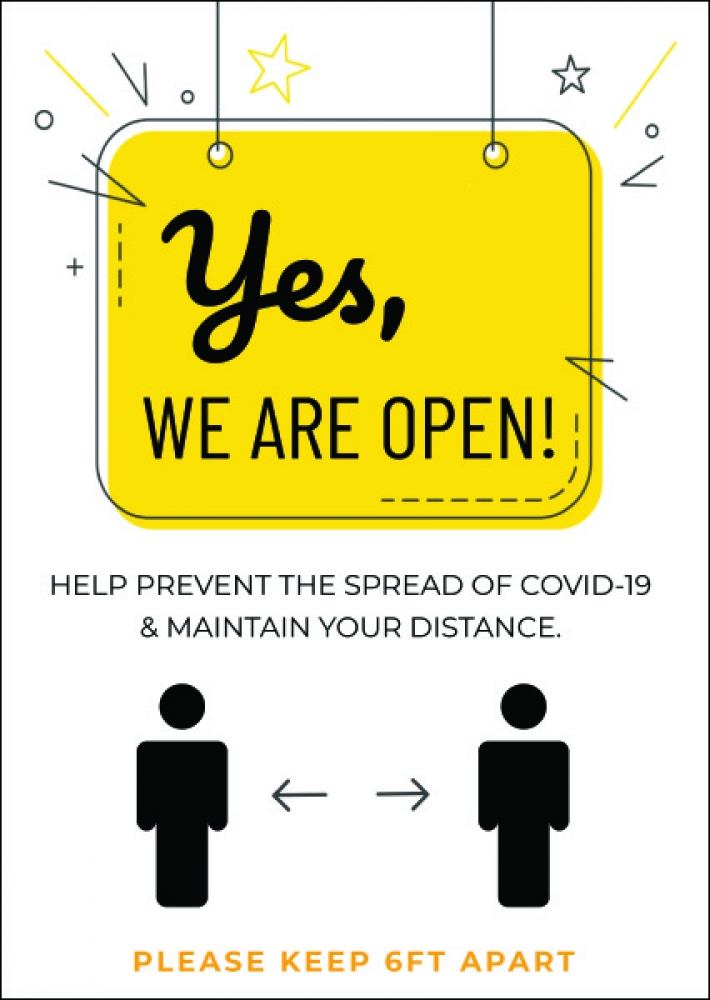 As the COVID-19 situation evolves, we are following the guidelines from our regional health authorities to keep our team and customers safe.
We are currently open for regular hours, but our showhome tours have become much more exclusive!
As we welcome you to our showhome, we'll have you knock or you can call the number listed on the door.
The health and safety of our employees and guests are of the utmost importance to us to ensure the safety of everyone we'll go through a few standard screening questions prior to welcoming you into the building.
1. Have you travelled outside of Saskatchewan by plane in the past 21 days?
2. Have you been in contact with anyone diagnosed with COVID-19 in the past 21 days?
3. Are you currently displaying any possible symptoms of the COVID-19?
a. Dry cough
b. Body aches
c. Fever
d. Difficulty breathing
We will spray a handsanitizing solution on your hands and if you have not brought your own PPE (which we highly reccommend!) we can supply you with a mask.
For your comfort and the health and safety for everyone involved, we are allowing only 4 people in the showhome at a given point in time, so if there is someone else touring the showhome please be patient!
We will call you when you can come in and have your private showing.
For more information please speak to your Sales Consultant.
Thank you for your cooperation and understanding at this time.
Our homes have never been more essential - and we are here to help you find your perfect place!
---